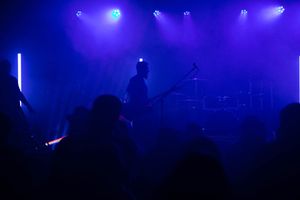 "

We all battle monsters; but, we find that giving them a name gives us power to defeat them."
— Ross Hamil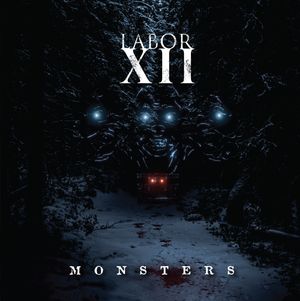 Monsters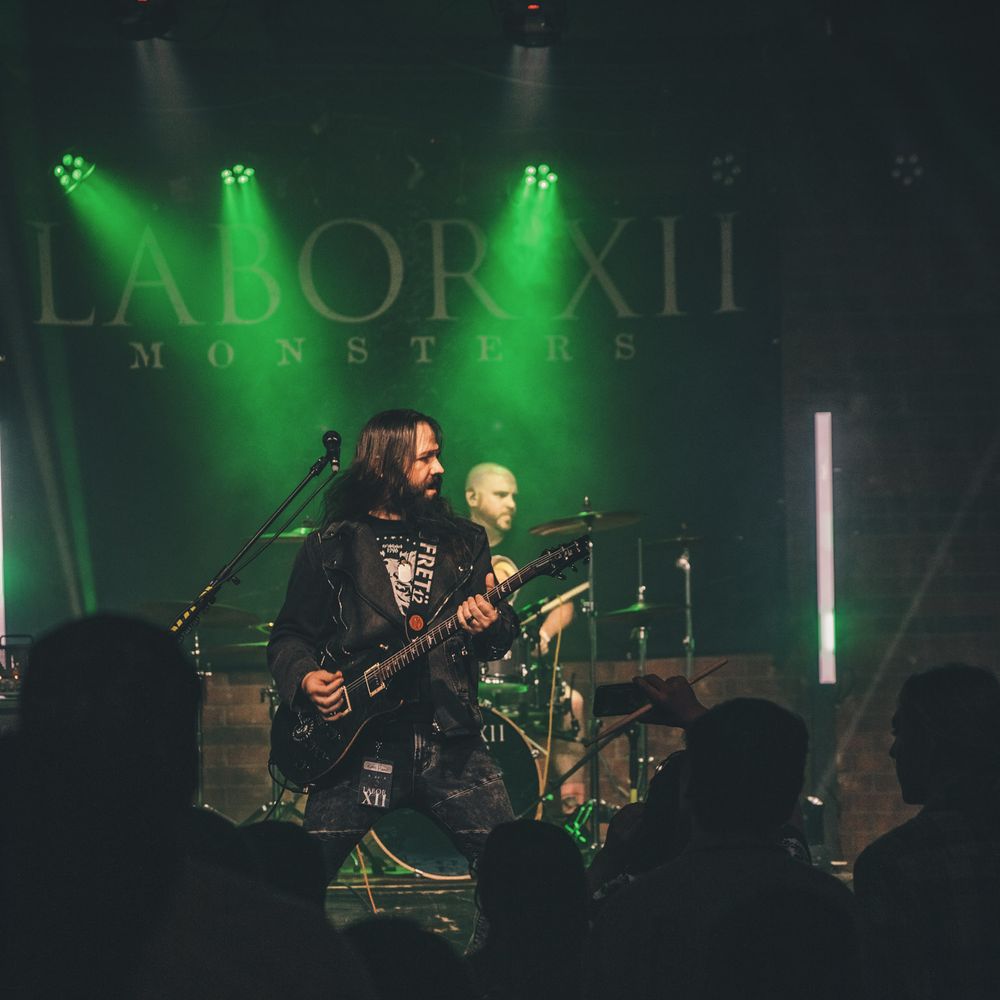 Kill the monster
"Use my Music as a weapon" - David Draiman (Disturbed)
LABOR XII is a hard rock band from Lubbock, TX.
Since forming in early 2019 and officially hitting the stage in July of 2020, LABOR XII has released their debut album, MONSTERS.
"From the beginning, the inspiration for the album has been about not just facing, but fighting the things that bring us constant pain," says Ross.
LABOR XII reached a global audience with this idea from their first official release, which was a live acoustic version of their song M;RROR M;RROR (a song meant to be a battle cry for those who deal with suicidal thoughts and those who have lost loved ones to suicide).   
Ross goes on to say, "we have been constantly amazed at the people who find us after a show or on social media and tell us their stories of loss and survival." 
Every song on the upcoming album faces off with a monster that each band member has battled personally. 
MONSTERS was mixed and co-produced by Evan Rodaniche (Powerman 5000, Lacey Sturm, Escape the Fate), and the Wayne Static memorial track, The Monster Within, features programming from Ken Jay Lacey (Static-X).
Press Photos